After a long but precise investigation, Central Bureau of Investigation a.k.a CBI has arrested a class 11th student in the murder case of a class II student named Pradhyuman Thakur.
The case is of 8th September 2017 when the accused was waiting in the bathroom for his victim on a random basis so that he could avoid the coming parent-teacher meeting as he was very weak in studies.
When the incident happened, examinations were being conducted in the Ryan International School in Gurugram.
The accused was very weak in studies and in order to avoid being scolded by his parents, he decided to kill someone so that the parent-teacher meeting will be cancelled.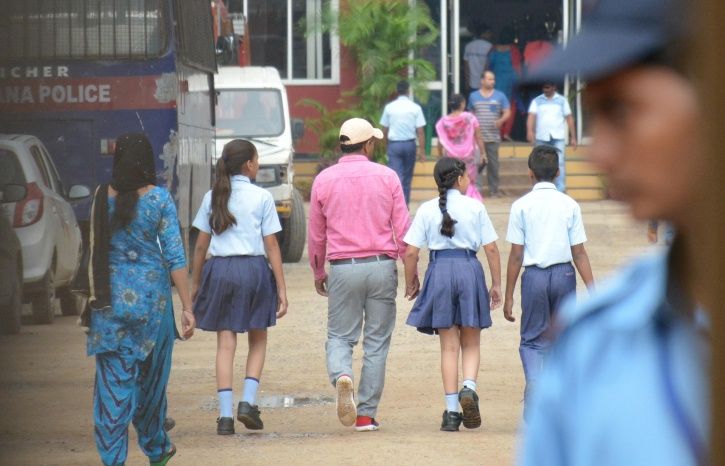 A CBI officer said that the accused lured the little kid of telling something important and slit his throat within seconds and then informed the school Gardner about a kid being injured.
He then quietly slipped into his class and acted all normal. One of the examiners said that he was a few minutes late in entering the examination hall.
Earlier, the conductor of the school bus, Ashok, was being accused of the murder but the CCTV footage and few interrogations made the case easier for the CBI.
The class 11th student, convicted in the murder said that he hunted Pradhyuman on a random basis and didn't precisely had in his mind to harm him. He was just at the wrong place at the wrong time.
[Source: IndiaTimes]